Featured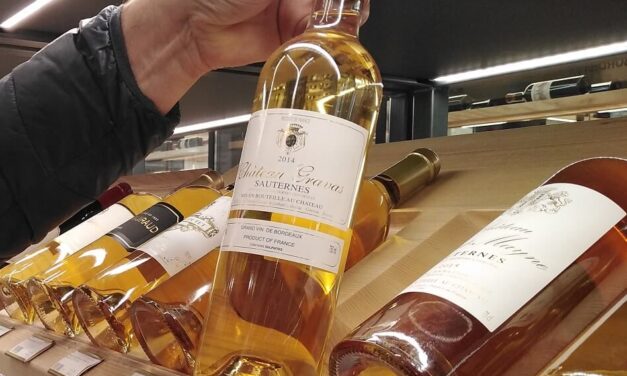 Many people like dessert wines, and rightly so, because the sweet reds and whites are simply...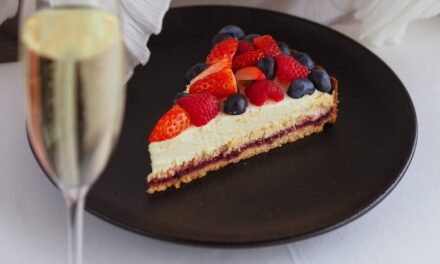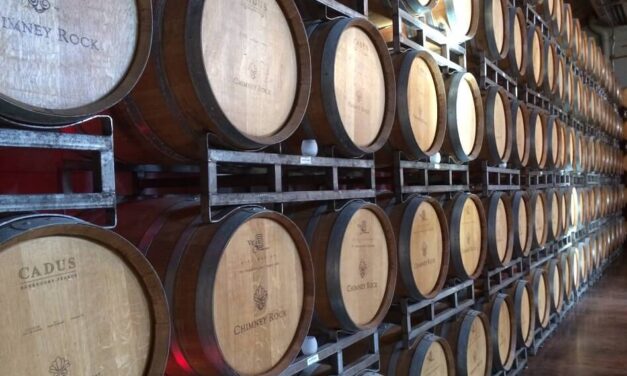 Winemaking is a time-consuming and labor-intensive task. And it has various stages that impact the...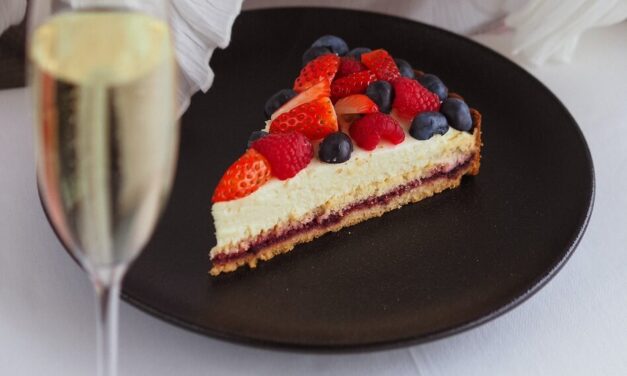 Many people consider dessert the best part of dinner. And similarly, many wine lovers consider...
Mexico is famous not only for its beautiful beaches and its fascinating archeological sites but...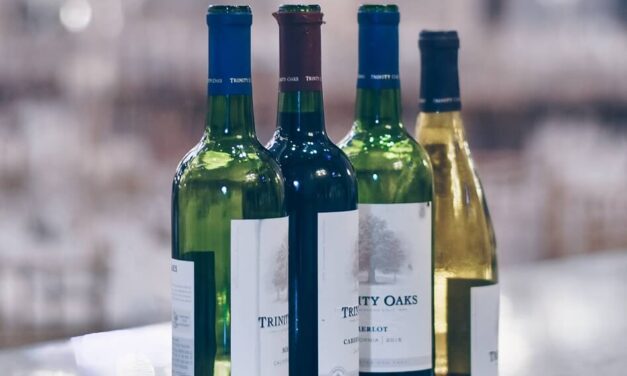 Wine bottles are quite different from bottles for other beverages. Besides their rather unusual...
Steaks are probably the most popular cuts of meat. They come in many different styles, and you can...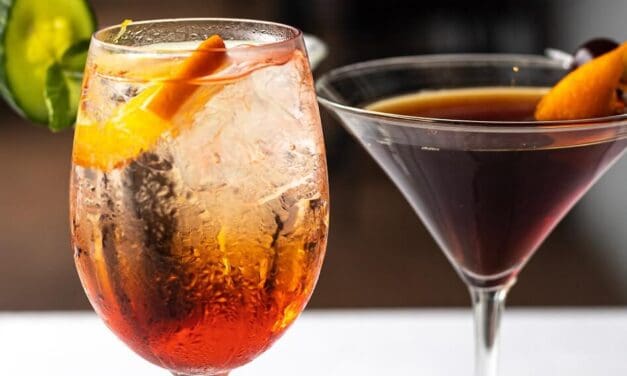 Dubonnet is known as an aperitif that wine lovers enjoy before the first course of the dinner. And...