Featured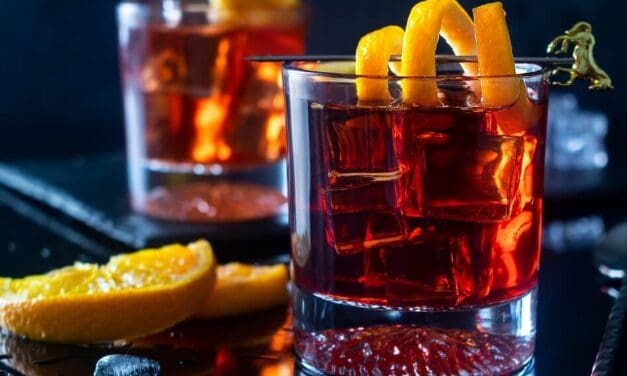 Vermouth is a well-known aperitif that many wine lovers in France or Italy enjoy before dinner....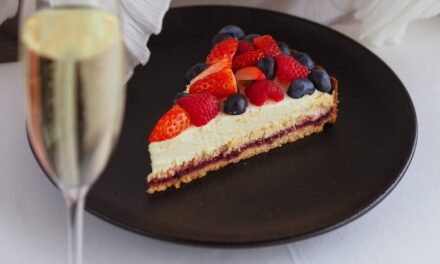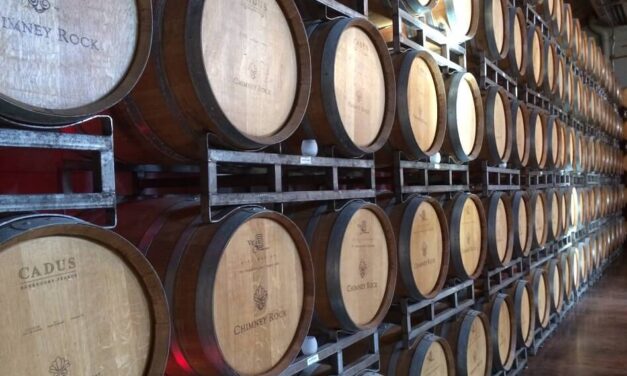 Winemaking is a time-consuming and labor-intensive task. And it has various stages that impact the...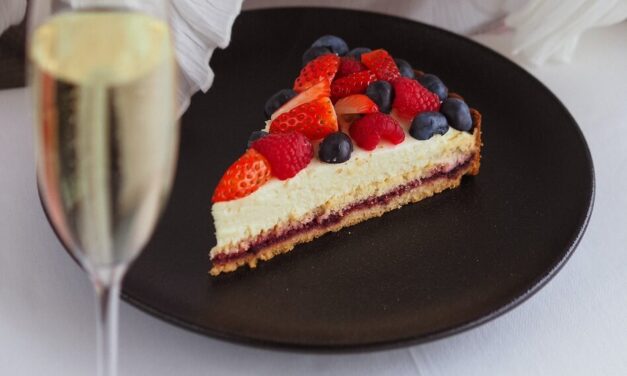 Many people consider dessert the best part of dinner. And similarly, many wine lovers consider...
Mexico is famous not only for its beautiful beaches and its fascinating archeological sites but...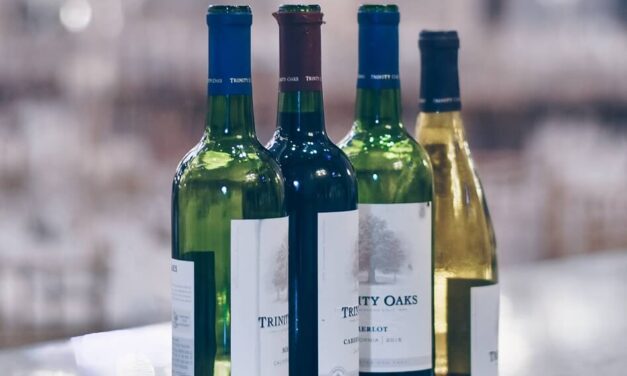 Wine bottles are quite different from bottles for other beverages. Besides their rather unusual...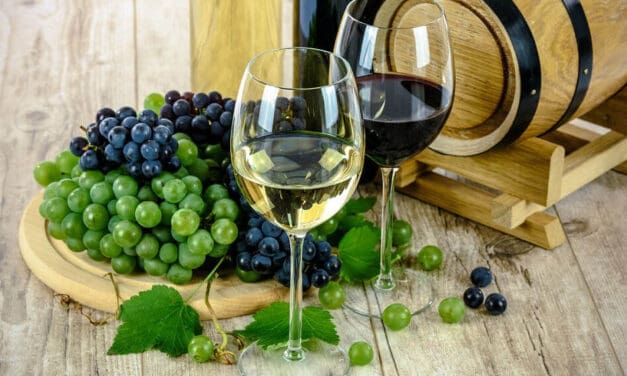 Many wine lovers have a clear preference for either red or white wine, and probably you have a...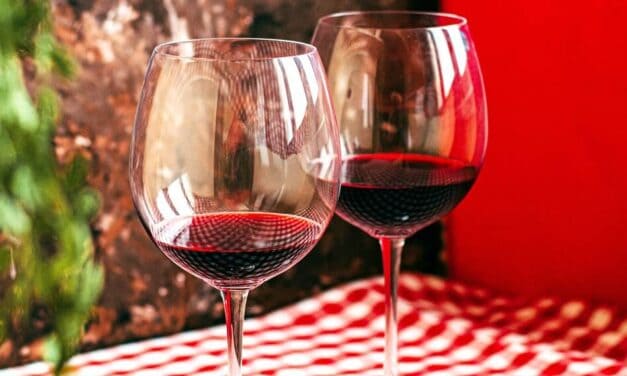 Healthy food and beverages are a growing trend. More and more producers join this trend by adding...
Tags
Archives